Five Points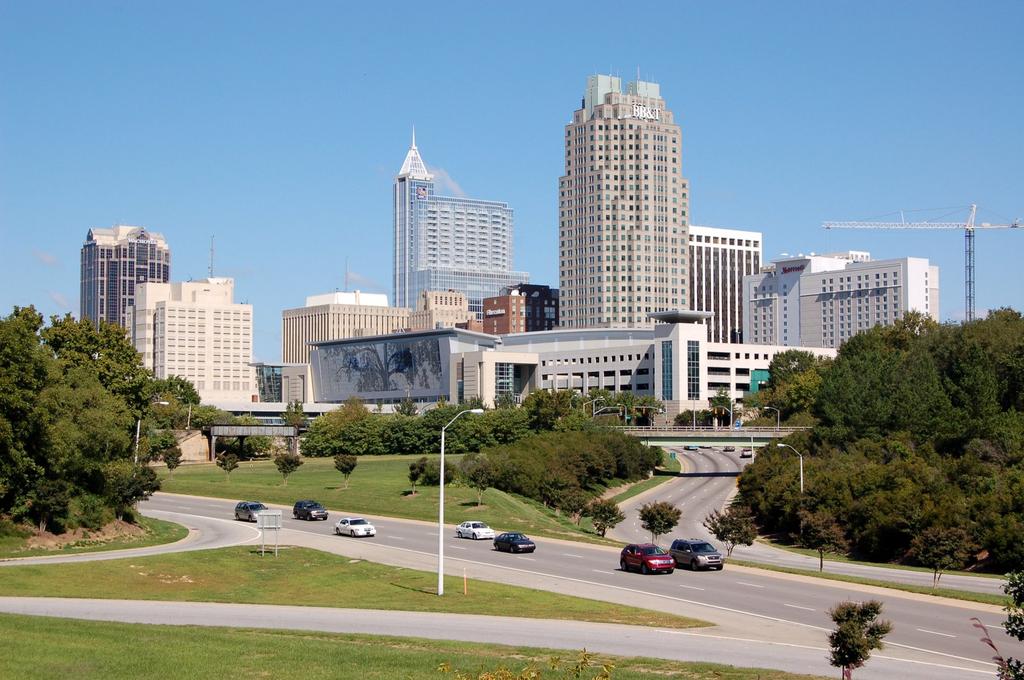 1700 Glenwood Ave
Raleigh,
NC
27608
Price Range: $200,000 – $800,000
Square Footage: 800 – 4,500 sqft
Intersection of Whitaker Mill, Fairview and Glenwood
Located in the center of Raleigh
Minutes to Downtown Raleigh
Five Points has no real defined boundaries, it is made up of a group of neighborhoods
Bungalow, Arts & Crafts and Colonial Revival Style Homes
Walk to Restaurants and Shops
Tree Lined Sidewalks
Parks
Tons of Character
Five Points Neighborhood of Raleigh Description:
Five Points neighborhood is characterized by tree lined streets, ability to walk to restuarants and shops, and tons of character in the neighborhood. You will find Bungalows, Arts & Crafts and Colonial Revival style homes .  Homes range from one to two story single family homes, estate homes, patio homes and town homes.  The neighborhood is rich in diversity and age range.  People are drawn to the neighborhood because of the excellent location, charm and character.
Five Points Neighborhood of Raleigh Location:
Five Points is located in the center of Raleigh or you will hear it referred to as "Inside the Beltline."  It is minutes to downtown Raleigh, 2 miles from I440, and 15 miles for RDU airport.
Five Points Neighborhood of Raleigh Amenities:
Five Points has many parks.  Raleigh is know for its' Park and Recreation services.  City of Raleigh Parks system, features public tennis courts, playgrounds, baseball/ softball facilities and walking trails.
Raleigh Shopping and Dining:
Shopping and dining are minutes away.  Cameron Village is 2 miles away and Crabtree Valley Mall is 4 miles away.
Ready for Your Personal Tour of Five Points?
If so, contact me, to take a trip to Five Point today!
Live in Five Points and want an agent that has experience in your community to help your sell you home?
See all of Five Points Neighborhood of Raleigh Homes For Sale
Below are a few of Five Points spotlight properties for sale. Click here to see all homes for sale in Five Points.