Wakefield Plantation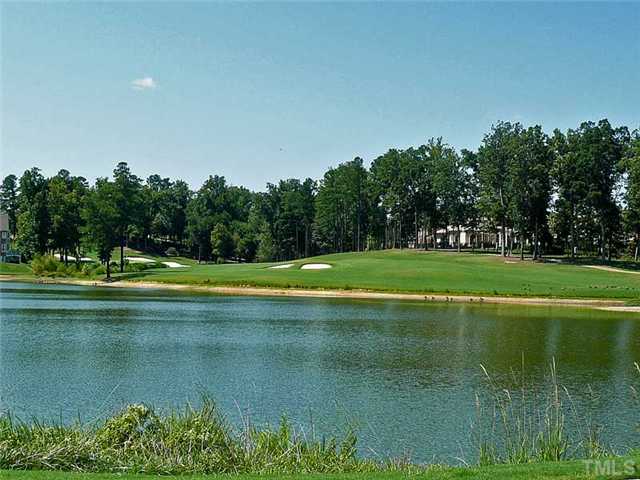 2608 Village Manor Way
Raleigh,
NC
27614
Price Range: $200,000 – $4,000,000
Square Footage: 2,000 – 11,000 sqft
CLICK HERE TO VIEW ACTIVE LISTINGS IN WAKEFIELD PLANTATION
Wakefield Neighborhood of Raleigh Description and Amenities
Wakefield Plantation has all the necessities of modern living without sacrificing the peace and serenity of a quiet neighborhood. In the community there are rolling hills and a golf course, park areas offering places for children to play and families to gather. Residents can go to the pool at the TPC Sports Club, or have a drink or an elegant dinner with friends at the TPC Clubhouse. The Clubhouse gives Wakefield Plantation its true southern plantation feel. It's the ideal place to enjoy dining, take in club activities or relax after a day of golf.
Wakefield Neighborhood of Raleigh List of Amenities
The TPC Sports Club offers fun-filled activities for the whole family:
Three swimming pools: an eight-lane Olympic-style pool, a recreational pool with water slide and a "kiddie" pool
Eight state-of-the-art hydro-clay tennis courts
Children's playground
9-hole practice golf course
Casual bar & grill
Fitness center
Locker rooms and showers
Covered outdoor party area
Shade pavilion
 Golf
TPC Wakefield Plantation Neighborhood of Raleigh Golf Course
Situated on 217 acres of breathtaking countryside within the community of Wakefield Plantation in Raleigh, North Carolina, TPC Wakefield Plantation offers a winning combination: 18 holes of golf designed by veteran PGA TOUR player Hale Irwin; an array of amenities; and the personalized service and privileges that have become synonymous with the PGA TOUR's acclaimed TPC Network of premier clubs. TPC Wakefield Plantation is a full service private Country Club featuring golf, swim, tennis, fitness events for the whole family.
Learn more at www.tpcatwakefieldplantation.com
Wakefield Neighborhood of Raleigh Shopping and Dining
Shopping and dining are minutes away:
Kroger
Food Lion
Taste of China
Front Row Sports Bar
Milton's Pizza
Marquee Cinema
Starbucks
Jellybeans Super Skate
Subway
Spinner's Grill
Banks
Moe's Southwest
Kerr Drug & Cafe
Wakefield Neighborhood of Raleigh Location
Wakefield Plantation is located in North Raleigh, near historic Wake Forest and the recreational opportunities of Falls Lake.  Wakefield Plantation is 4 miles north of I540.
Ready for Your Personal Tour of Wakefield?
If so, contact me, to take a trip to Wakefield today!
Live in Wakefield and want an agent that has experience in your community to help your sell you home?
See all of Wakefield Neighborhood of Raleigh Homes For Sale
Below are a few of Wakefield's spotlight properties for sale. Click here to see all homes for sale in Wakefield.